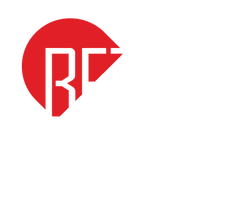 Artistic Iron Sharpens Iron Competition for Christian Positive Space


Are you a singer, rapper, musician/song writer? Submit a song in support of Christian Positive Space and let the Christian Community judge to see which one can stand for the theme song of the movement for that particular genre. Winners will receive a prize yet to be determined.

Requirements:
1. The gospel message must be mentioned in the song
2. Artists must speak about the overall issue of Christian Rights and Freedoms mentioned on Christianpositivespace.com.
3. Artists must mention Christian Positive Space in their songs
4. Artists must not have any swearing or vulgarity in their songs
5. Production quality must be able to play on a radio broadcast
6. Songs must be no longer than 4 minutes.
7. Songs must be submitted via MP3 with a picture to Christian Positive Space via email along with contact info to be apart of the iron sharpens iron competition


Deadlines for Submission is June 2nd, 2014 at 11:59pm.
Submit your songs to: info@christianpositivespace.com.


---